Scheduling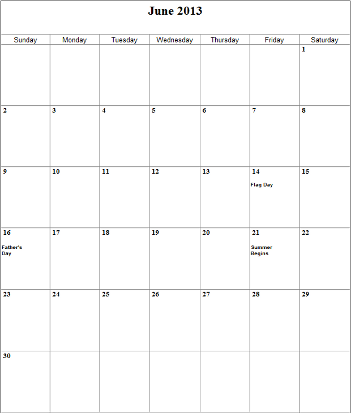 For technical reasons, online scheduling has been delayed until later in 2013.

Until then, here's the current month calendar. (Click on it for larger, and additional months.)

To schedule your next meeting or video conference at BLUE ASH Office Suites, please call or email us, or use our Contact Form.