Our Staff

Tricia Mueller: General Manager. "Excellent customer service to our clients is key to our success. It is my job to provide administrative support to our clients with positive interaction. I work hard to make sure the day-to-day business needs of your company runs smoothly."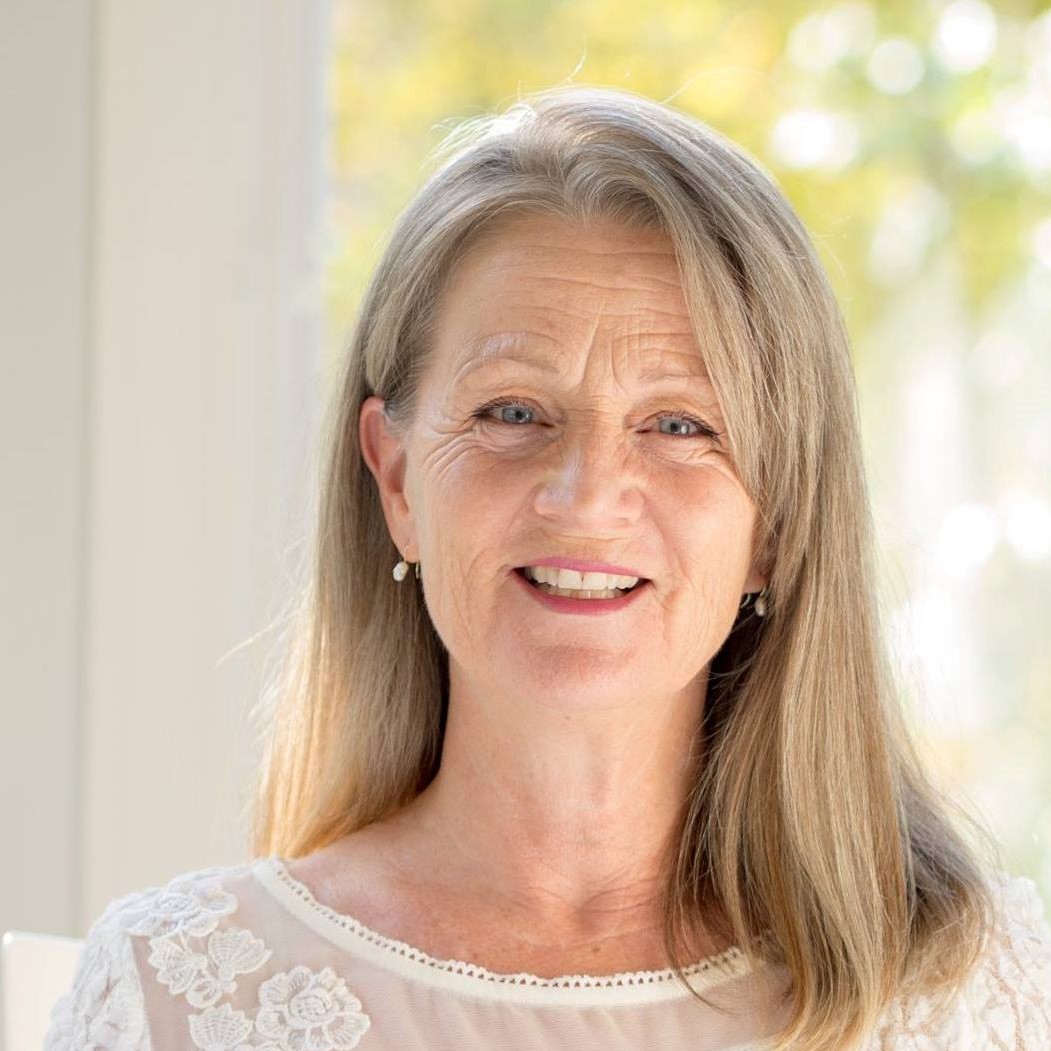 Carol Sue Flowers: Receptionist. Carol is an Ohio-born artist and holds a Bachelor of Science in Graphic Design from the University of Cincinnati. She loves to inspire people through offering the best possible customer service and support for our clients. In her free time she enjoys using her artistic gifts and creating abstract acrylic paintings.

LaRissa Dallas: Receptionist. LaRissa is a graduate of the University of Cincinnati and is a Registered Nurse. She is enjoying her new role in the office, offering Notary and client support services. She lives close to the office and is raising her family of 4 children.

Renee Seeba. Renee is Secretary and Treasurer of Blue Ash Office Suites, Inc. She handles all of the bookkeeping and financial functions of the company. Renee works behind the scenes, but what she does is essential to our success.

Tom Seeba. Tom is President of Blue Ash Office Suites, Inc. In addition to his management role, Tom handles many of the technical support functions necessary to keep things running smoothly. "Since we took over BLUE ASH Office Suites in the summer of 2011, we have focused on improving the facilities, and we are dedicated to making this the best office center in the Cincinnati area."